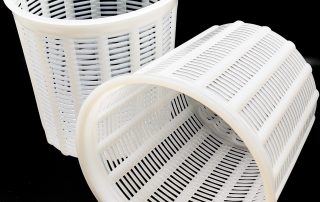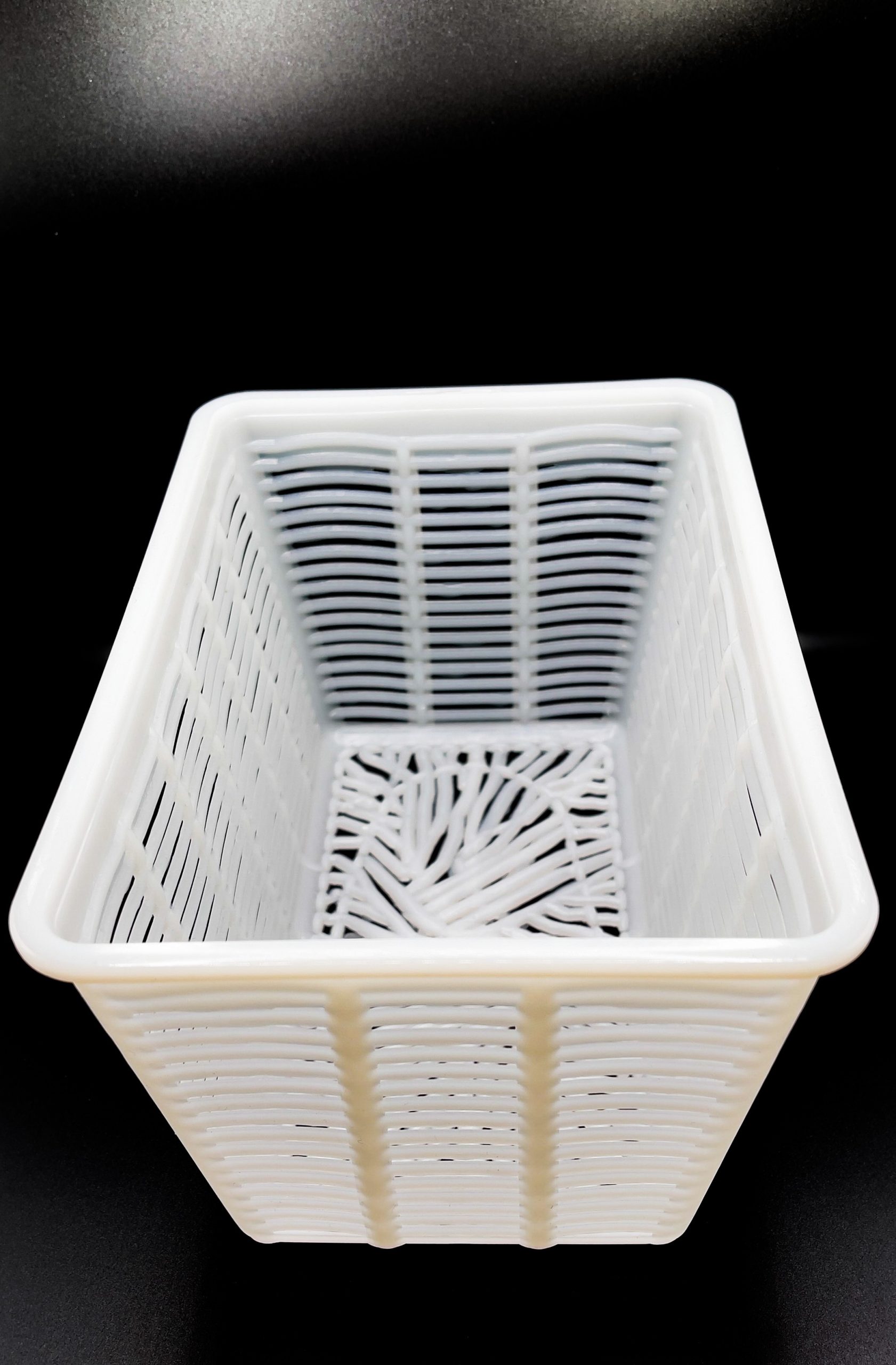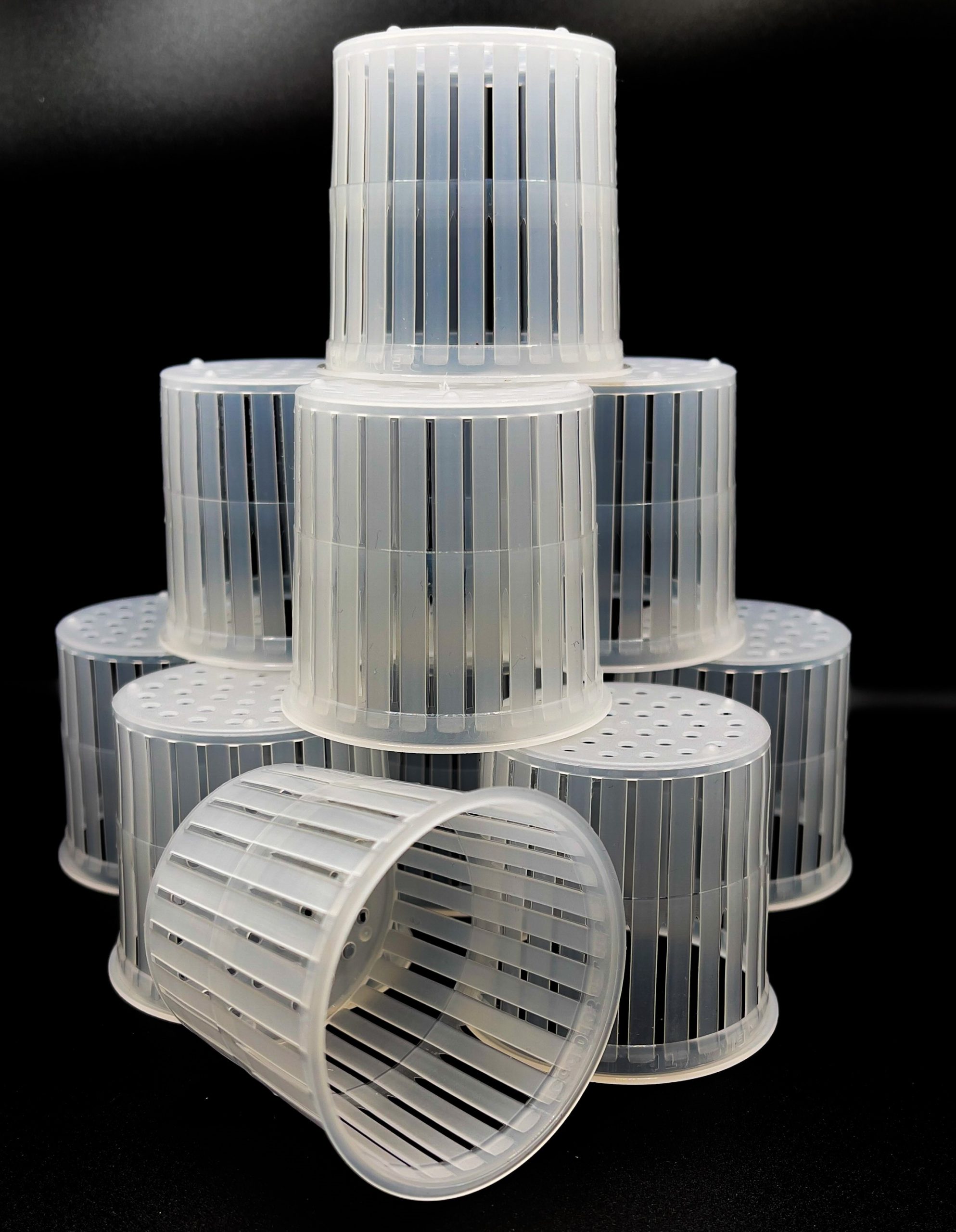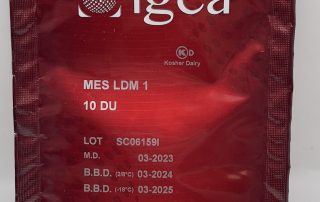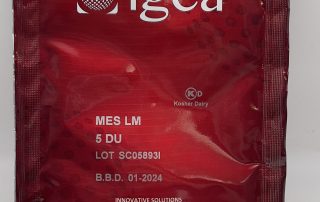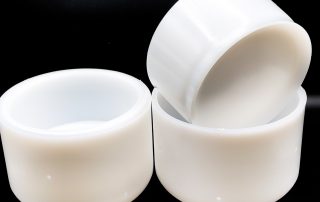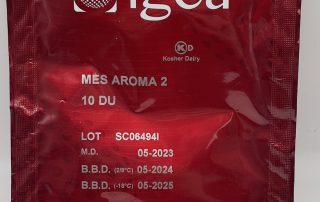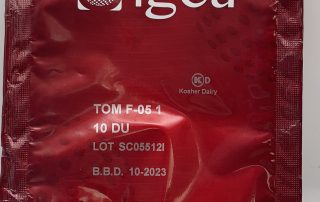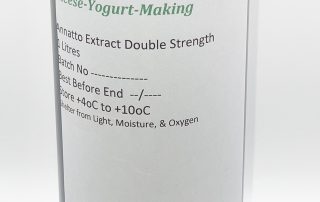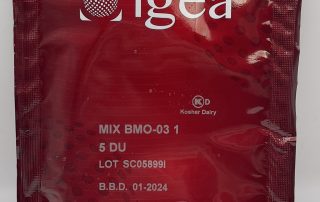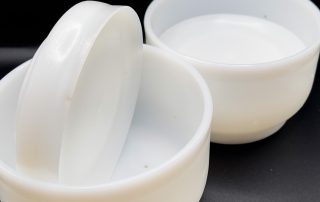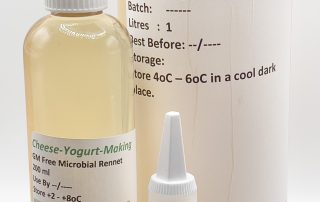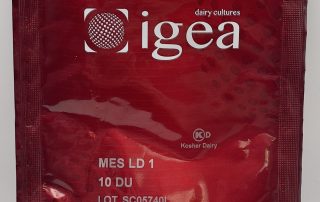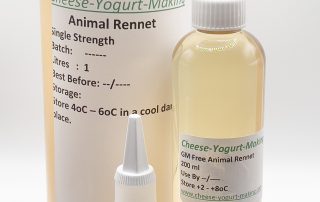 Cheese making is even easier then you might think with Cheese-Yogurt-Making's rage of country kitchen culture's for making a range of cheeses at home most needing a yogurt maker and a few extra's and for those looking to produce on a larger scale we have a wide selection of direct vat cheese cultures from our partners at Igea.
We offer a range of cultures weather your looking to make cheese at home in a yogurt maker, or your looing to make on a smaller commercial scale.  Our country kitchen cultures range offers a selection of cultures blended to work with a Yogurt maker. For larger volumes we have a range of direct vat cultures from our partners at Igea allowing smaller producers access to high quality cultures with no minimum order value, and a high level of technical backup along side there purchases.
Everything beside cultures can be found here, we have a selection of  rennet's both vegetarian and animal, linen & disposable cloths, protective coatings, additives & plastic molds.
Needing cheese vats, cheese presses, milk separators, butter churns & even ice cream machines we have partnered with Milky day to give you a great discount on high quality equipment.
If you have any questions  or require something you don't see on our site please drop us a message. we are more then happy to answer any questions you might have or supply a make sheet to get you started.
Needing larger volumes or something more  check us out at JKM Foods Ltd for a more commercial offering.